Do you have equipment with water - based, or oil - based lubricants and cooling fluids? If so, we have a solution to your Contamination Control issues. Harvard Brand products work with all of these: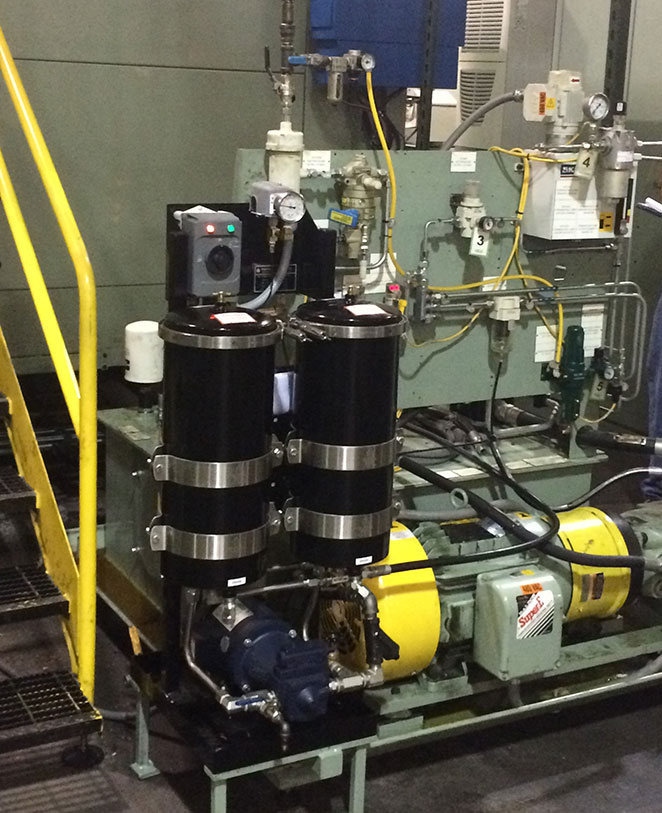 Our Harvard Brand Depth Media filters can remove contaminants from your fluids down to one micron in size; and in the case of Oil - Based Fluids, water can be eliminated as well. Our filters have a rating of Beta3=250.

We offer multiple different sizes for all your equipment needs.

We also offer pump and motor systems if you don't have an internal circulation system available already, and housings that can go directly on the equipment, provided it has an internal pressure and flow of fluid to tap into.

Our portable systems can be moved around the shop to various equipment where continuously cleaning the fluids may not be necessary.

Contact Harvard Corporation by messaging, email, or phone. We are happy to assist in your advancement towards extending the life of your equipment and fluid, saving valuable non-renewable resources, and keeping your business profitability by utilizing healthy maintenance practices.