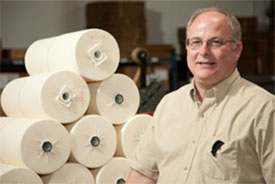 In the early 1970s, the ever-increasing cost and complexity of engines and manufacturing machinery prompted the need for an improved system of filtration. Harvard Corporation was founded in April 1973 to meet that need. Then, as it is now, our mission was to develop, manufacture, and market the best filter and purification systems on the market. The Harvard® brand filter removes contaminants as small as one micron, filters synthetic and petroleum-based fluids, and removes the vast majority of silting particles. In addition, the filter absorbs water, antifreeze and other extraneous particles. Harvard Corporation also manufactures a line of filter elements to clean water-based fluids.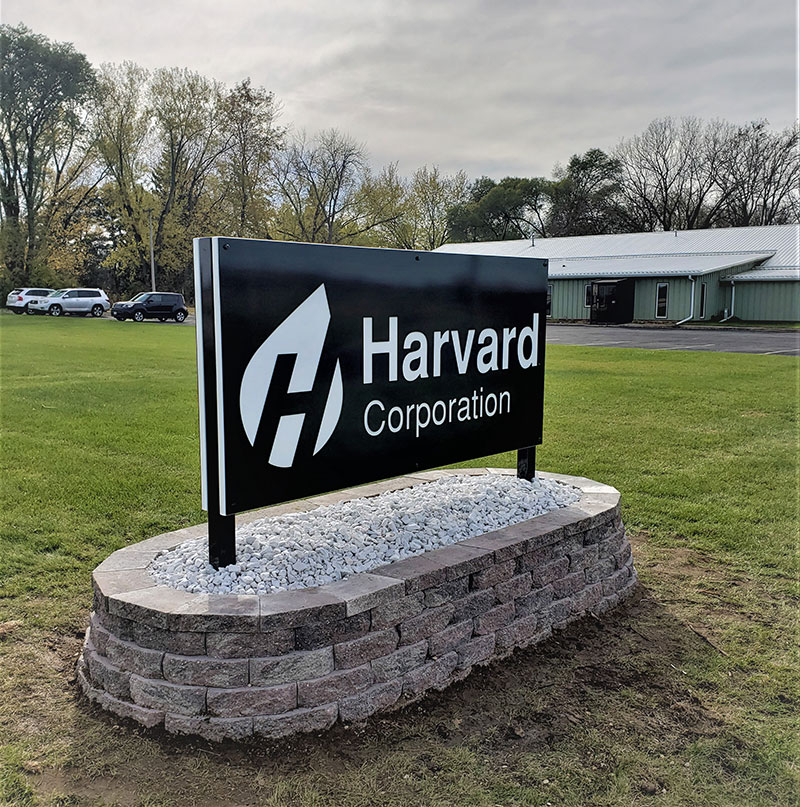 Partial-flow filtration of internal combustion engine lubricating oils was first applied in the days of inexpensive energy in the form of engine oils, gasoline, and diesel fuel. In those days, the cost of labor was relatively low in comparison with today. Originally, partial-flow filters were intended primarily to remove the harmful lubricating oil contaminants that endangered the operating life of engines to which they were applied. As time went on, partial-flow filtration was applied to hydraulic, transmission, and even brake fluids, as well as industrial in-plant applications with cutting oils, coolants and hydraulic fluids. A full line of power utilities fluid cleaning products has also been developed, including service trailers, LTC filter systems, and degas/dewater vacuum systems.

Three years after Harvard Corporation was founded and had begun operating, it had outgrown rented quarters in Edgerton, Wisconsin. As sales grew, the ability to manufacture and service grew; hence, the product line expanded, and new equipment was added. Harvard Corporation purchased a building with office, manufacturing and storage space in Evansville, Wisconsin. This facility became the headquarters for Harvard Corporation in 1977. In 1995, Harvard Corporation added a new warehouse to help service its distributors.

Harvard Corporation has always been a very service-oriented company. We believe there is more to being in business than just making and selling a product for a demonstrated need. Harvard Corporation believes in working closely with its distributors and dealers to ensure the proper installation and service of its product. This policy also ensures satisfied customers. Harvard Corporation believes in listening to its customers; many product refinements have come about through the suggestions of customers and distributors. Listening to customers explain their filtration needs and specific requirements has enabled Harvard to continually provide the appropriate product to meet those requirements.

Today, Harvard Corporation boasts a highly trained, dedicated team of workers who manufacture, test, sell, and service a complete line of filtration products geared to the demands of today's growing markets. Harvard Corporation also has a strong team of dedicated distributors and dealers who see to it that Harvard® brand products get to the end user as quickly and efficiently as possible, with professional service.